With Spring, Electricians Spring into Action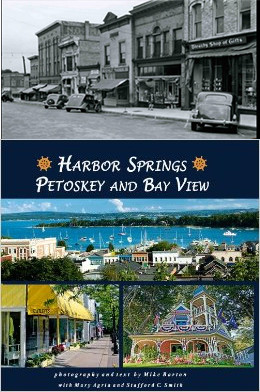 Finally, Spring seems to be coming to Petoskey, MI and with warmer temperatures comes more home building and remodeling, which means more work for electricians and electrical contractors in Petoskey, Harbor Springs and Northern MI.
The electrical business was good last year. This electrician was on the go, go , go the whole year. Winter finally slowed things down enough that I could catch my breath and take a little more time with the family.
If you're thinking of remodeling or building this summer, now is the time to talk to your contractors to get on their calendars. With mortgage rates expected to rise by the end of the year, I think we will see a hot real estate market and I expect all builders, plumbers and electricians to be booked to the max.
Give me a call for all of your electrical contracting needs. –