New & Upgraded Electrical – Harbor Springs & Charlevoix MI
It's been a busy winter, for which I'm grateful. I helped two homeowners upgrade and add new electrical wiring in homes they were remodeling.
One was a 3500 square foot home on Bay Street in Harbor Springs and the other was a home in Charlevoix MI.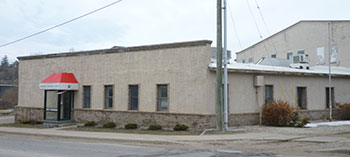 It's always a good idea to upgrade electrical and plumbing to current standards and code when doing a remodel. Remodeling a home often offer the opportunity to get in behind the existing walls as they are opened up for floor plan changes. I've had homeowners who didn't need to, but went ahead and removed existing sheetrock to upgrade their wiring since the house was already a mess.
I have a big project starting on Sheridan Street in Petoskey. This commercial building has changed hands and the new owner is renting out parts of it, while keeping part for his cabinet shop. I'll be looking at all the existing wiring to make sure it is up to code, making recommendations on what needs upgrading and doing any new wiring needed for the various businesses.
Looks like it will be a great summer for business – if summer ever gets here!